OUR STORY
Monaco is one of the most exclusive places on earth. Born and raised there, we have developed an eye for timeless luxury. The V of VERTIGE hails from the "Tête de Chien", a vantage point which overlooks the Principality of Monaco and is the highest point on the Grande Corniche road.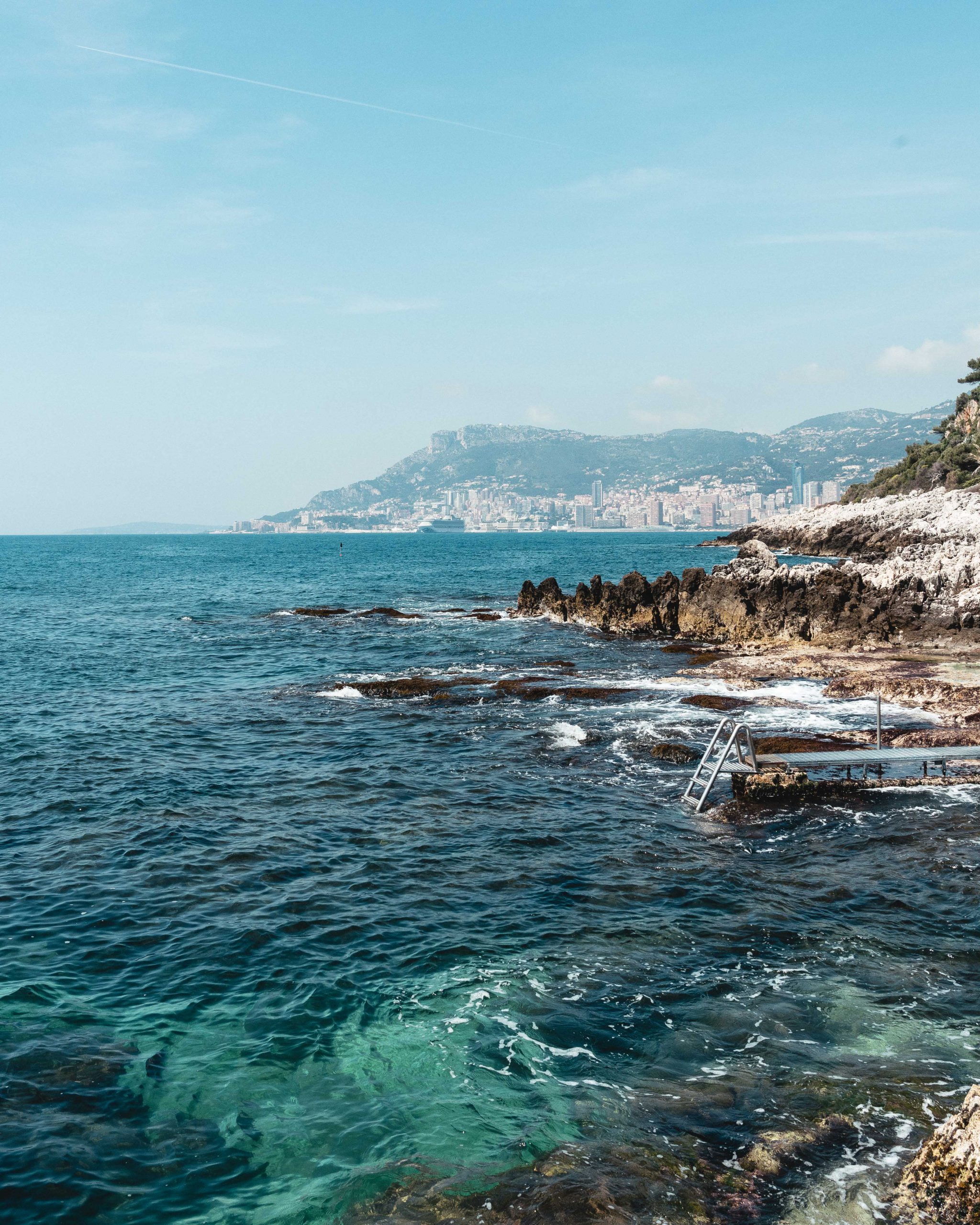 MONTE-CARLO
Insatiable observers who believe in the great, our goal is to provide elegant designs carefully developed and mastered. Focusing on the finest quality, we work closely with skilled workmanship using premium and highly resourceful materials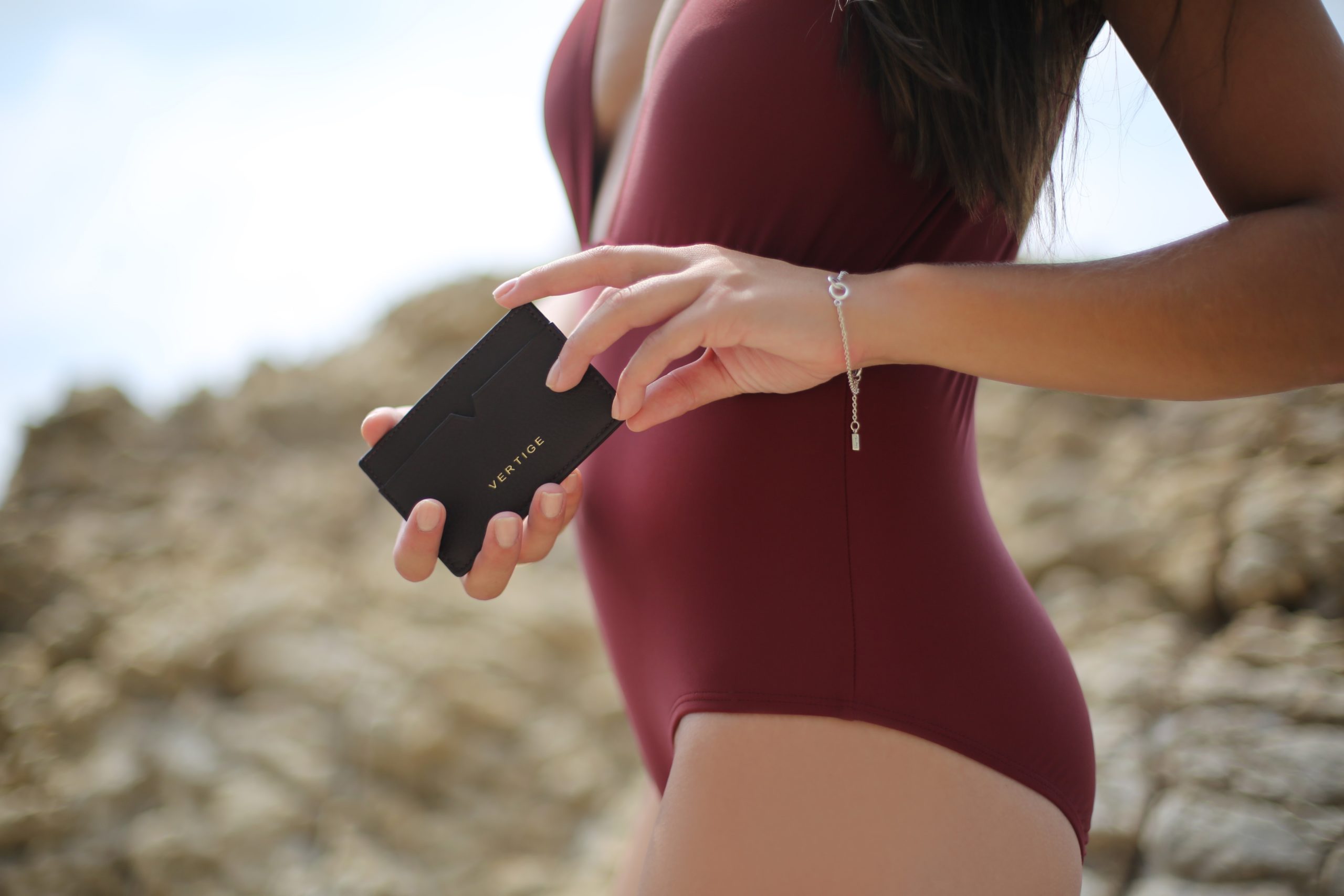 What To Wear to the Riviera
Treasuring something is an inherent part of our nature. Our products have a strong Monaco design heritage, combining luxury lifestyle and modern convenience. They are stylish, timeless and made to last.
HIS & HERS RIVIERA STYLE
Riviera style is a timeless, elegant yet casual look which started with affluent holidaymakers nearly a century ago travelling to southern France and Monaco, who needed good-looking, pragmatic clothing and accessories for leisurely activities in the burning heat.
This style is just as relevant today, but it isn't only accessible to the super-wealthy as it once was. Whether you and your better half are actually heading to the Côte d'Azur this year, or you'd like to channel this simple, sophisticated look at home, we have you covered.